Home
Main content starts here, tab to start navigating
Slide 1 of 3
Slide 2 of 3
Slide 3 of 3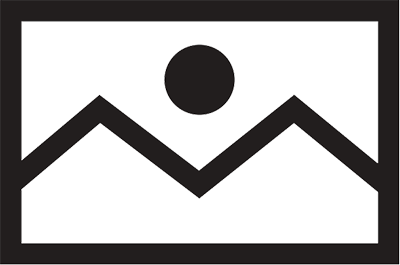 Welcome to DNVR Bar
A Place for Diehards
Comfortable seating, and great view lines for all of our TVs, the DNVR Bar is the ultimate place for those who love Denver sports to watch and enjoy.
Read More
Rep Your City
All of our merch lives and ships out of the DNVR BAR, you can come and see AND feel just how truly special our merch is. Our gear lets the world know that Denver means something to you.
Shop Now
Gift Cards
Give the gift of a DNVR gift card!
Coming soon!
Join Our Team
Apply to join the DNVR Bar team!
Apply Now
All content included on this site is and shall continue to be the property of BSN Live, Inc. or its content suppliers and is protected under applicable copyright, trademark, and other proprietary rights. DNVR, the DNVR design marks, DIEHARD, ALLCITY NETWORK, and the ALLCITY NETWORK design marks are registered trademarks owned and controlled by BSN Live, Inc. This list is not exhaustive and BSN Live, Inc. does not waive its rights in regard to other trademarks not listed. © 2023 BSN Live, Inc. All rights reserved.